YOU NEED A WEBSITE THAT WILL WORK FOR YOU
Your website is crucial to the way you do business. It may even be the only way you do business. We specialize in crafting one-of-a-kind websites and blogs that will empower you to capture more leads, engage more fully with your audience, and generate more revenue.
PLATFORM WE ARE WORKING ON :-
RECENT PROJECTS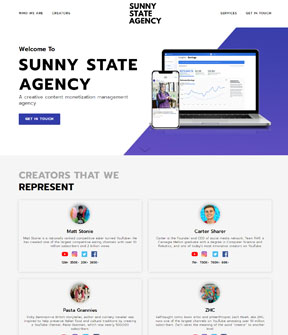 DIANA ROGERS
Since redesigning my site, I've seen more than double my normal website traffic, much longer site visits, and I'm getting new nutrition clients daily!
"Since redesigning my site, I've seen more than double my normal website traffic, much longer site visits, and I'm getting new nutrition clients daily! I've also had some major brands reach out for partnerships. I'm more than thrilled with the site's functionality, look and feel. The process was smooth, and my concerns were listened to and dealt with in a quick and professional manner with no 'designer attitude' that I've experienced in the past. I highly recommend Emily White Designs if you are serious about having a beautiful website that works with a team that will be responsive to your specific needs."